La nouvelle tournée nationale des =LOVE !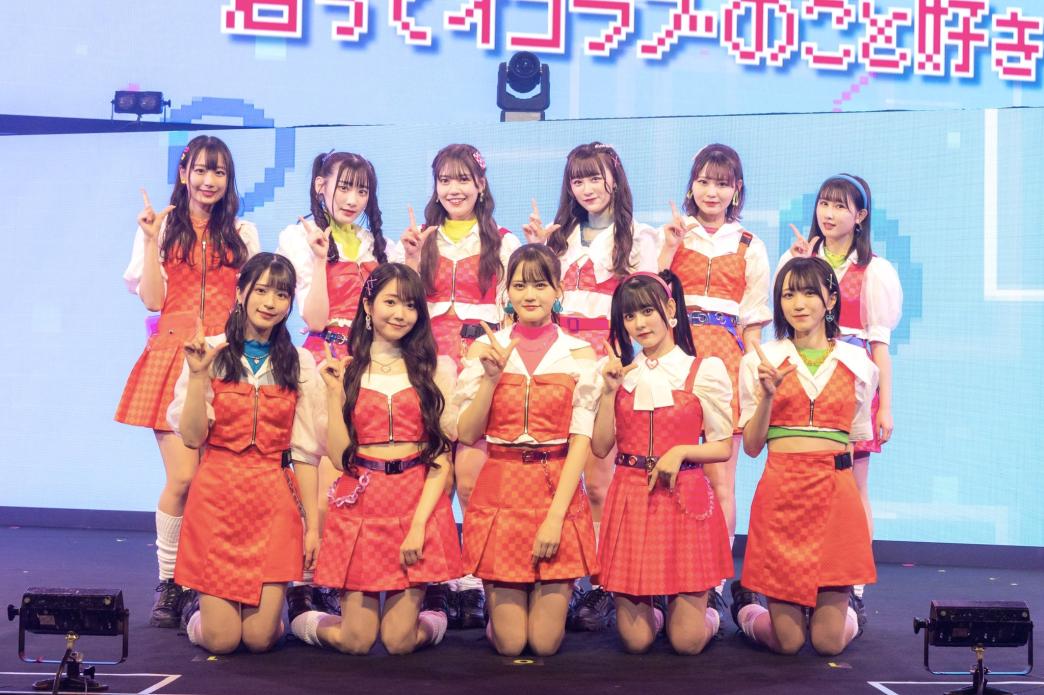 C'est le dimanche 3 avril 2022 que la tournée nationale de cette année pour les =LOVE nommée : "Do Kangaete mo, Kimi tte Ikorabu no Koto Sukijan" (=LOVE全国ツアー2022「どう考えても、君ってイコラブのこと好きじゃん」) a démarré. 10 dates sont prévues jusqu'au 21 mai 2022. L'infection au Covid-19 de Iori avait inquiété les fans mais heureusement la situation a été maîtrisée. Iori a repris ses activités le 30 mars dernier et a pu participer sans problèmes au premier concert.
Récapitulatif vidéo du premier show !
Les dates de cette tournée !
3/04 - Tomakoi Civic Hall (Hokkaido)
8/04 - Culttz Kawasahi Hall (Kanagawa)
10/04 - Shunan City Cultural Center (Yamaguchi)
16/04 - Sendai Sunplaza (Miyagi)
19/04 - Orix Theater (Osaka)
22/04- Niigata Terrsa (Niigata)
30/04 - LINE CUBE SHIBUYA (Tokyo)
4/05 - Nagoya Congress Center (Aichi)
14/04 - Kitakyushu Soleil Hall (Fukuoka)
21/04 - Naha Cultural Arts Theater Nahato Grand Theater (Okinawa)
SET LIST !
Overture
Poison Girl
Iranai Twintail
Want you! Want you!
Weekend Citron
(Dance intersection)
CAMEO
Shukusai
Teokure caution
BPM 170 no Kimi e
Sweetest girl
Mahoroba Asterisk (Sasaki Maika & Noguchi Iori)
Zurui yo, Zurui ne
Bokura no Seifuku Christmas
The 5th
Oh! Darling
Ohime-sama ni Shite yo!
Shukipi
Ai katsu Happy End
Kimi to Watashi no Uta
Natsu Matsuri Koi Shitau
Seishun "Subliminal"
(Encore)
Sakura no Saku Oto ga Shita
=LOVE
Sagase Diamond Lily
Source officielle - Site officiel des =LOVE
Les vidéos du jour !
Membre des NMB48 : Hara Karen (原かれん)
Ex-membre des SKE48 : Matsui Rena (松井玲奈)
Voir aussi: